2020 Junior Retriever Day Camp

July 13, 2020 - July 17, 2020
Date: July 10-12th
Times: 10AM-1PM
Check In: 9:30AM on Day 1 at UMBC Stadium (turf complex)
All kids ages 6-13 of any gender are welcome!
**Camp t-shirt is included within the registration fee.
The Camp is designed for players ages 6-13 to work on and improve their game in a positive and fun environment. Whether you are a new or experienced player, this camp will give you a chance to have fun while becoming a better soccer player!
9:30- Check In at the UMBC Turf Stadium Complex
10-10:30 Warm Up
10:30-12:00 Technical Skills/Small Sided Games
12:00-12:45 Scrimmages/Games
12:50- Meet as a group
1:00- Dismissed
Topics of the day:
Monday- Dribbling / Attacking Moves & Turns
Tuesday- Passing / Receiving
Wednesday- Shooting
Thursday- 3v3 tournament
Friday- Skill Competitions/Awards Ceremony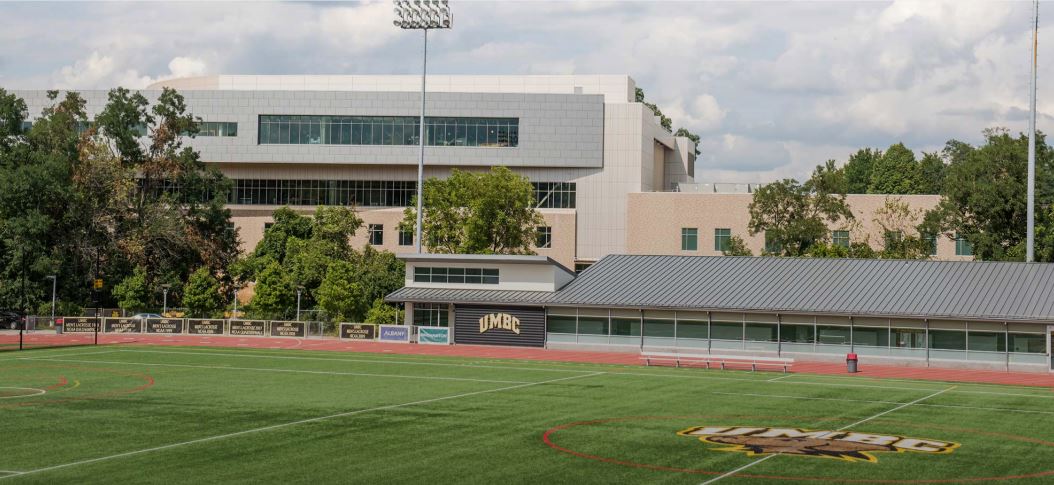 UMBC Stadium (turf stadium)
1000 Hilltop Circle, Baltimore, MD 21250
2020 Junior Retriever Day Camp
Gender: CoEd | Ages: 6 - 13
July 13, 2020 - July 17, 2020 | Baltimore, Maryland
Mon, July 13, 2020 - Fri, July 17, 2020
1000 Hilltop Circle
Baltimore
,
Maryland
21250